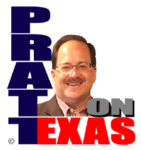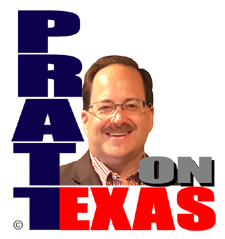 The news of Texas covered today includes:
Our Lone Star story of the day: Abortion trafficking, Satan worshipers, and making New Mexico a center for killing babies in the womb: New Mexico State Senator David Gallegos joins us to give a brief look at just how bad it is in the Land of Enchantment that was once part of the Republic of Texas.
Our Lone Star story of the day is sponsored by Allied Compliance Services providing the best service in DOT, business and personal drug and alcohol testing since 1995.
We have a two segment visit today with Dr. Silvia Zuñiga of DentoCare as she makes her first trip to Texas and the True Texan studio.
The Texas Senate began the 4th Special Session around 3 p.m. yesterday and then decided to get most work done immediate. They passed 4 major bills: SB 1, 2, 3 & 4.
Harris County 2022 election results stand as judge tosses most GOP claims but affirms that serious problems existed.
Ex-Hidalgo [Harris Co. judge] staffers subject of new warrants in COVID contract case.
AUDIO NOTE: Sorry some of the show sounds like I'm broadcasting from my shower! We had to put today's show together this morning and after getting the guest mic setup for Dr. Zuñiga, I left it open (on) and it created an echo chamber effect. Terrible!
Listen on the radio, or station stream, at 5pm Central. Click for our radio and streaming affiliates, or hear the podcast of the show after 6pm Central here.