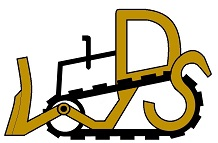 Winters Dozer Service is your source of property improvement and conservation services, which include land clearing, pond construction, and terrace construction.
WDS provides the highest quality of work while ensuring a safe and productive job site. With strong equipment availability, WDS is ready to take care of your project.
Contact Winters Dozer Service today for all of your conservation, construction, and clean-up needs.
https://wintersdozerservice.com/
1116 S. Main
Winters, TX 79567