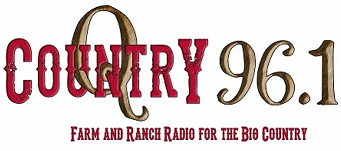 KORQ 96.1 FM Abilene
Listen to the live stream here or any
almost any streaming service.
Q Country 96.1 has a dedicated app too.
Search "Abilene Radio" in the app store and you'll see it. In the Google Play store you'll see an app named "Abilene Radio" with the name David Klement under it. That is the app.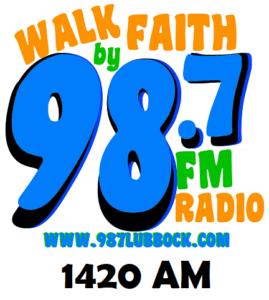 KWBF 98.7 FM & 1420 AM Lubbock
Listen to the live stream here.
To listen to the show without music anytime after it has aired on radio as well as hear extra interviews, visit the Pratt on Texas podcast page.