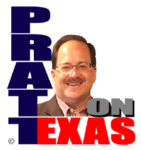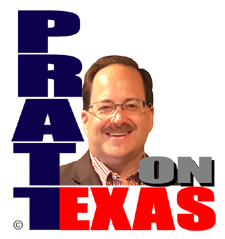 The news of Texas covered today includes:
Our Lone Star story of the day: Amarillo city council fires its city manager (good); Dallas' mayor unsuccessfully fights for a property tax cut; McLennan County adopts no-new-revenue tax rate and much more from the local government news and school district news stack.
Our Lone Star story of the day is sponsored by Allied Compliance Services providing the best service in DOT, business and personal drug and alcohol testing since 1995.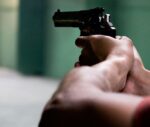 Anti-Wimp update: Firearm used to stop alleged burglar; sheriff praises armed assistance.
Border news: Trial begins as Texas, other states, sue the Biden Administration over it's free entry to work policy for certain aliens.
Listen on the radio, or station stream, at 5pm Central. Click for our radio and streaming affiliates, or hear the podcast of the show after 6pm Central here.