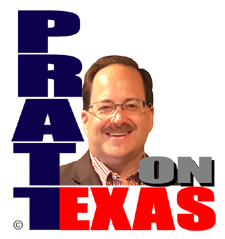 The news of Texas covered today includes:
Our Lone Star story of the day: What happened to the liberal mantra that goes "If it saves just one life… or, If it prevents just one accident…" any amount of money, loss of liberty, etc. is worth it? They sure don't act that way about the lawless chaos at the U.S. Mexico border. They've been screaming for years about temporary breaking up families who cross illegally but deny the need to get these unknown children away from the adults who may just be using and abusing them to cross as a family unit. Two stories in today's stack reminded me of the careless indifference U.S. libs have toward these people: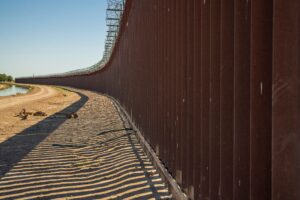 And, it's not so good for Biden when even the Washington comPost admits his supposed lowered illegal immigration plan has been all but wiped out by a surge.
Our Lone Star story of the day is sponsored by Allied Compliance Services providing the best service in DOT, business and personal drug and alcohol testing since 1995.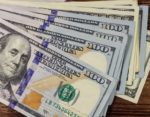 Texas sales tax collections look big but Comptroller Hegar points out the trend I have been mentioning: "The rate of sales tax revenue moderated last month, consistent with a slowing pace of economic growth and declining price inflation," Hegar said.
House impeachment managers want it both ways, unjustly. I add to my less clear explanation on yesterday's show.
Listen on the radio, or station stream, at 5pm Central. Click for our radio and streaming affiliates, or hear the podcast of the show after 6pm Central here.