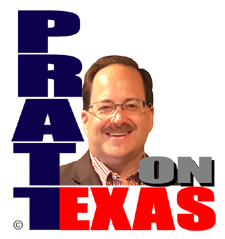 The news of Texas covered today includes:
Our Lone Star story of the day: In the impeachment fight, historical precedent, is 100% on the side of Paxton's lawyers as to the process requiring basic American protections found in criminal trials. But, House "managers" want it both ways: If it is purely political, not quasi-criminal, then the "prior term doctrine" should apply. If it is criminal in nature, then the House must provide a Bill of Particulars – meaning the defendant must be charged with things that are specifically against a law with specificity.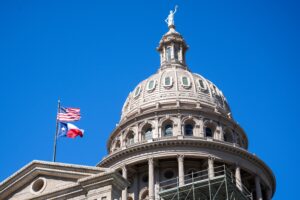 The House has lobbed a set of murky and non-specific articles of impeachment at Paxton and says this is okay, though certainly not fair in any sense, because this is not a criminal prosecution but a political one – that sure does tie the word politician into truth not being important! But if it is solely political, then the voters settled the matter in the last election and no charges brought can include things prior the last election of Paxton – that is the prior term doctrine.
Our Lone Star story of the day is sponsored by Allied Compliance Services providing the best service in DOT, business and personal drug and alcohol testing since 1995.
Only New York and California have more local government debt per person than Texas. Why? Because local officials in Texas, no matter how much their constituents are hurting, cannot seem to stop spending money faster than their local economic growth provides.
Dallas Fed: Texas service sector growing, retail remains in the dumps.
Listen on the radio, or station stream, at 5pm Central. Click for our radio and streaming affiliates, or hear the podcast of the show after 6pm Central here.