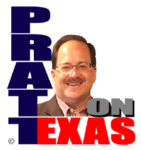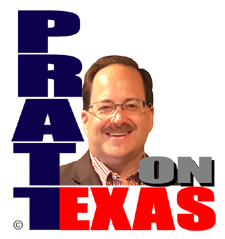 The news of Texas covered today includes:
Our Lone Star story of the day: Governor Abbott calls another special session of the legislature after getting nothing from his first called session. This time, Abbott tries to dictate the specific policy lawmakers should take but, that policy has no long term solid plan to ensure it doesn't fizzle next time there isn't an abundance of money to spend and, it gives most of us significantly less property tax relief.
I explain why I support the Senate approach now even though I support more strongly the idea of what Governor Abbott is now, at this late date, pushing for.
Our Lone Star story of the day is sponsored by Allied Compliance Services providing the best service in DOT, business and personal drug and alcohol testing since 1995.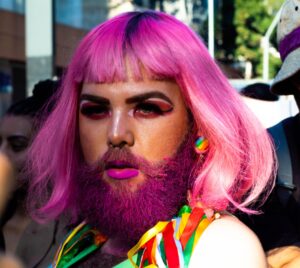 Queer homosexual (or alphabet?) group upset that the City of Lubbock will not pass a resolution specifically honoring pride in homosexual behavior. Should we honor swingers, celibates, adulterers, monogamous heterosexuals, fetishists, etc. with resolutions to "acknowledge" them simply because of their sexual behavior? Of course not and we should stop promoting homosexuals and their events too. These people are like all the victimhood grasping people on the Left; they are stuck in adolescence and need constant approval of others to find value with their life (or more likely to assuage the natural guilt they feel from their choices.) Far more concerning than their homosexuality is that these people need the support of politicians to fill fulfilled!
A&M, UNT, UT and others awarding minor degrees in homosexual studies. And don't doubt that all of these programs are pro-homosexuality as opposed to critical or questioning.
Anti-Wimp: Robbers lose in shootout with armed pregnant woman and her husband.
And, other news of Texas.
Listen on the radio, or station stream, at 5pm Central. Click for our radio and streaming affiliates, or hear the podcast of the show after 6pm Central here.