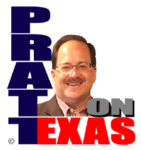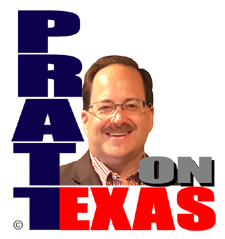 The news of Texas covered today includes:
Our Lone Star story of the day: The regular session was 140 days and yet lawmakers were unable to pass tax relief but did find time to continue a spending spree growth of government trend that is far greater than Texas population growth. (Maybe the rush to impeachment was to take the focus away from the huge budget growth and a lack of tax relief? I doubt it but one does wonder.)
Our Lone Star story of the day is sponsored by Allied Compliance Services providing the best service in DOT, business and personal drug and alcohol testing since 1995.
Two celebrity lawyers hired to prosecute impeachment against Attorney General Ken Paxton and already they are trying the case in the press and lamenting that some in the A.G.'s office are defending Paxton.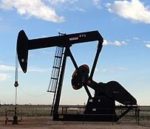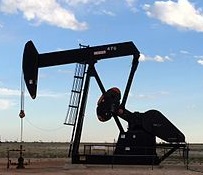 Big fall in oil and gas drilling in the Baker Hughes report this week. Worse, Comptroller Hegar says that while sales tax is up in today's report, most of the economy is flat or negative.
An interesting piece at Fox News about Senator Ted Cruz's comments about what has happened to high school and college debate reminds me that we discussed this in a Podcast Extra with Roy Maynard in 2021.
Texas Scorecard: Starr County Elections Department Raided, Texas Attorney General Investigating Voter Fraud. Update: More information.
Biden's 'Equity' Panel Pushes Woke Farm Policy, Targets 'Inequities In Agriculture'
And, other news of Texas.
Listen on the radio, or station stream, at 5pm Central. Click for our radio and streaming affiliates, or hear the podcast of the show after 6pm Central here.