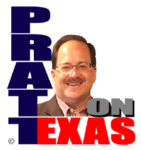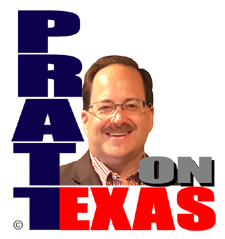 The news of Texas covered today includes:
Our Lone Star story of the day: There's a new twist from the Left on school choice that would make the most shameless Soviet propagandist proud.
Dirty books in our public schools; armed security at every Texas public school campus, and; the fight to protect Texas children from the abusive "trans" sexual movement – it's all in today's look at the 88th session of the Texas Legislature.
https://twitter.com/thedaughter17/status/1638694495783976962?ref_src=twsrc%5Etfw%7Ctwcamp%5Etweetembed%7Ctwterm%5E1640240383647989763%7Ctwgr%5E8250edff021ca1441fc95b3d539bf7697975e50c%7Ctwcon%5Es2_&ref_url=https%3A%2F%2Ftexasscorecard.com%2Fstate%2Fdemocrat-lawmaker-condemns-explicit-books-in-school-libraries%2F
Our Lone Star story of the day is sponsored by Allied Compliance Services providing the best service in DOT, business and personal drug and alcohol testing since 1995.
Anti-Wimp: As gun jams, food truck cook, grandmother, ends man's crime career.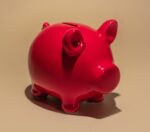 Texas' Rainy Day Fund might reach it's cap if projections hold up. All that means is that we need to save more because, due to inflation, the dollar is actually worth less.
And, other news of Texas.
Listen on the radio, or station stream, at 5pm Central. Click for our radio and streaming affiliates, or hear the podcast of the show after 6pm Central here.