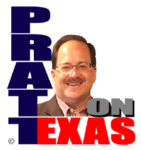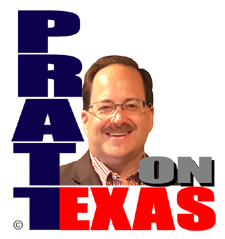 The news of Texas covered today includes:
Our Lone Star story of the day: Texas Republicans are fighting back against the Left using taxpayer money to fund their political views and institute programs that coerce people into adopting Leftist viewpoints. Republicans are fighting back on multiple fronts and the Left is simply not accustomed to such, rather they're used to too many Republicans surrendering to Leftist demands.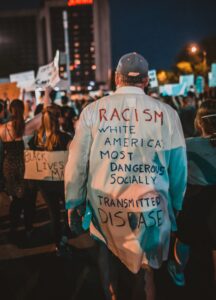 Whether C.R.T., D.E.I, or E.S.G., Texas is putting up resistance and the Leftist propagandists who dominate the state's media are working full time to mislead the public through mischaracterization, omission, and outright lying about the motives and ideas behind the opposition to their beloved revolutionary social movements. I deal with several examples in today's Pratt on Texas. Some of the stories I mention are:
Our Lone Star story of the day is sponsored by Allied Compliance Services providing the best service in DOT, business and personal drug and alcohol testing since 1995.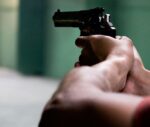 Anti-Wimp Update: Armed homeowner confronts armed vehicle thieves in Helotes
SpaceX appears ready for an orbital launch test of Starship from Texas but the feds are standing in the way.
And, other news of Texas.
Listen on the radio, or station stream, at 5pm Central. Click for our radio and streaming affiliates, or hear the podcast of the show after 6pm Central here.