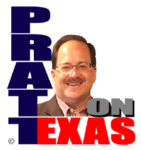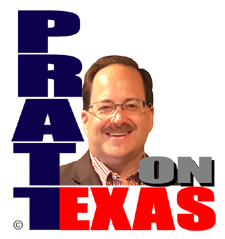 The news of Texas covered today includes:
Our Lone Star story of the day: Democrat front groups in Texas could have a big wing clipping if a key 8th Circuit Court of Appeals ruling is affirmed by the U.S. Supreme Court. It would be a great day in Texas is the Voting Rights Act (Section 2) were properly applied and not have every Democrat Party front group able to sue Texas over almost everything.
Our Lone Star story of the day is sponsored by Allied Compliance Services providing the best service in DOT, business and personal drug and alcohol testing since 1995.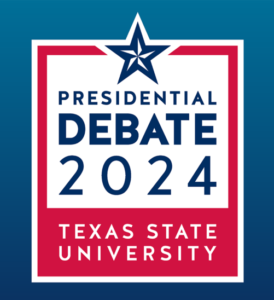 The Commission on Presidential Debates has set the first 2024 General Election debate for Texas, a first, but as you'd expect, it picked a venue that is a hotbed of radical Leftism in the otherwise conservative Lone Star State.
Why does Governor Abbott refuses to root out radical Leftism in Texas universities through his power to appoint regents? He talks big but seems to have little to no interest in surgically removing the cancer of Leftism from institutions where it would do the most long term good.
Trump visits the Texas-Mexico border and gets the endorsement of Governor Greg Abbott.
Listen on the radio, or station stream, at 5pm Central. Click for our radio and streaming affiliates, or hear the podcast of the show after 6pm Central here.