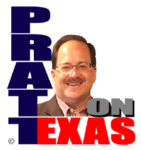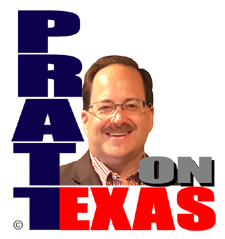 The news of Texas covered today includes:
Our Lone Star story of the day: Texas House passes two border security bill with one amended by a Democrat which will require it to go back to the Senate. The take away from arguments by Democrats is that they have little concern over the issue of mass illegal immigration and consider the bad people to be those who want to effectively address the issue. And why has no one pointed out that even citizens can, and do, cross the border illegally and thus should be subject to state arrest for so doing.
Our Lone Star story of the day is sponsored by Allied Compliance Services providing the best service in DOT, business and personal drug and alcohol testing since 1995.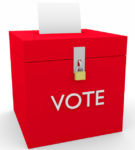 From the "there is not vote fraud file:" City of Laredo city council election overturned for voter fraud, affirmed in appeal. Cops were part of this fraud!
H-E-B appears to be integral part of San Antonio Leftist effort to help disarm innocent people making them vulnerable to attack, home invasion and similar. Give H-E-B credit, it is consistent in backing Leftwing causes.
From the "we knew it all along file:" Harris Co. Judge Lina Hidalgo no longer denying she used encrypted messaging apps for county business – she did and she lied.
Listen on the radio, or station stream, at 5pm Central. Click for our radio and streaming affiliates, or hear the podcast of the show after 6pm Central here.