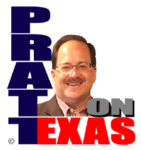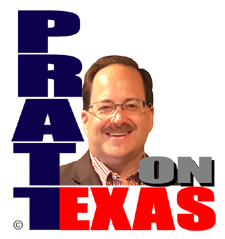 The news of Texas covered today includes:
Our Lone Star story of the day: Democrats always want more money for all types of government including public schools and healthcare and yet, when you pin them down on a secure border and stopping illegal immigration, their hypocrisy shines. The direct costs of illegal immigration are staggering and yet if you read the comments of legislators from Laredo in this story about SB4, you will see there is little to no recognition of a real problem. Rep. Raymond wants to implement the biggest incentive yet for illegally entering the country – what he wants would turn to a world crises and send hundred of millions scrambling our way. Is he really that stupid?! I wonder what his local constituents would think of this if they understood what this would do to their jobs and income.
Our Lone Star story of the day is sponsored by Allied Compliance Services providing the best service in DOT, business and personal drug and alcohol testing since 1995.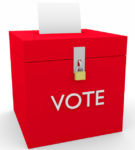 A waste of time in Lubbock from the wasted: A pro-marijuana ordinance on the May ballot. But, is it really a waste of time? Don't bet on it and I'll tell you why.
Much political news including Congressman Pat Fallon giving up re-election to return and run for his former state senate seat. Also, longtime U.S. Rep. Michael Burgess not running for re-election. The DFW area is likely to have some rollicking races for Congress which possibly could open chances to replace RINO or pro-Phelan state reps with solid conservatives. Only time will tell. [UPDATE: Press late today is the Fallon switched back to running for re-elect to Congress! I guess I should have waited another day to carry this….]
Listen on the radio, or station stream, at 5pm Central. Click for our radio and streaming affiliates, or hear the podcast of the show after 6pm Central here.