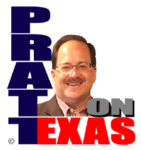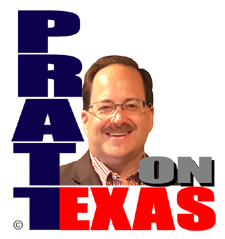 The news of Texas covered today includes:
Our Lone Star story of the day: Ongoing federal agency probes in the Rio Grande Valley expose, once again, the problems with so-called "game rooms" in Texas.
So, what top officials in Lubbock County, or your city or county, are on the take, if any, from game room operators?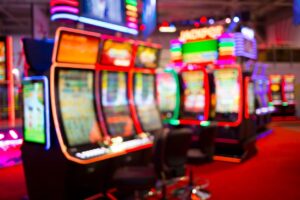 In Lubbock County citizens were promised an ordinance to add transparency to who owns and operates these game rooms by September; it's now November. Add to that the District Attorney's office, the sheriff, County Judge Curtis Parrish, and others were astonishingly negative toward enacting the ordinance offered up by Commissioner, Precinct 2, Jason Corley in the spring of this year, and an informed and reasonable person would naturally wonder if any of them are on the take from these establishments.
Our Lone Star story of the day is sponsored by Allied Compliance Services providing the best service in DOT, business and personal drug and alcohol testing since 1995.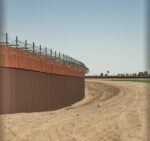 More Border B.S. – Operation Lone Star officers modify tactics as border surge continues. And then this: Photos Show Migrants Forcing Way Through Texas Border Barriers. Abbott loves to brag on this: Abbott's Migrant Busing Program Sends 63K Migrants to Sanctuary Cities. For good reason he brags because it is the only part of Operation Lone Star to show any significant results. So, stop spending the over $10 billion of Texas taxpayer money on what doesn't work and shift attention and resources to what does!
Is it smart to pay almost $3 billion to only get $1.4 billion in facilities built? It's what Midland ISD leaders are pushing and it, along with the same things virtually everywhere, almost rises to the level of malfeasance by local governments.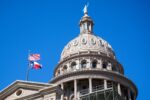 Lt. Gov. Patrick has viral pneumonia. Third called special session of the legislature is not going to get school choice done as time is running out. The House's latest version of school choice may be better than what it put out earlier but it's still not real choice for all Texans.
Listen on the radio, or station stream, at 5pm Central. Click for our radio and streaming affiliates, or hear the podcast of the show after 6pm Central here.