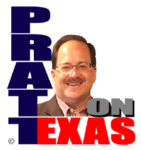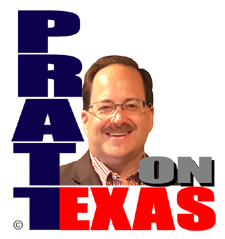 The news of Texas covered today includes:
Our Lone Star story of the day: A ridiculous, spurious decision from a Travis Co. Democrat district judge places a temporary injunction on TEA from releasing the public school A to F accountability ratings. The judge, ruling on a lawsuit to stop transparency from about 100 ISDs, says school districts could suffer "irreparable harm" from the release! How?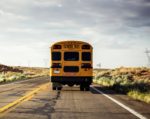 One charter school leader wrote me:
"You are probably already aware of this, but some judge in Austin blocked TEA from releasing ratings after about 100 ISDs sued.  I think charters should do the opposite and tell the world to "bring it on" because we don't fear accountability like the ISDs do.  … But we need to face the facts.  It's widely understood that the delay is because TEA is trying to tweak ratings to already make schools look better."
Our Lone Star story of the day is sponsored by Allied Compliance Services providing the best service in DOT, business and personal drug and alcohol testing since 1995.
Brain dead Democrats in Houston and Harris County go out of their way to advertise their brain dead status: Harris County justice leaders eye 'cite and release' revival.
Texas rig count up in this week's Baker Hughes report.
Second Amendment issues including stupidity from a Dallas city councilman. Here's where to sign up for NRA political action.
In the last segment, it's the beginning of a Pratt on Texas Podcast Extra with Dr. Gilbert Berdine, an associate professor of medicine at Texas Tech University Health Sciences Center and an affiliate of the Free Market Institute at Texas Tech University, in which we discuss the dangerous failures of the American health systems in handling COVID. The full Podcast Extra interview can be found here.
Listen on the radio, or station stream, at 5pm Central. Click for our radio and streaming affiliates, or hear the podcast of the show after 6pm Central here.