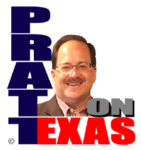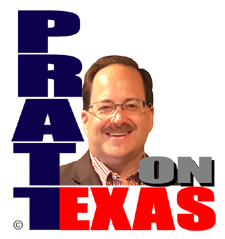 The news of Texas covered today includes:
Our Lone Star story of the day:  A state preliminary audit of Harris County's running of the November 2022 shows that it was as bad as we thought. Officials ignored state law on ballot supply provisioning, election judges didn't record critical information, and much more. And, when it came to voter registration numbers and ballot by mail numbers, Harris County had very different numbers in their records than it reported to the state. Worse, even its own numbers did not match up. Read the report here.
Our Lone Star story of the day is sponsored by Allied Compliance Services providing the best service in DOT, business and personal drug and alcohol testing since 1995.
The Texas House is doing nothing on school choice and there is a reason why: Many incumbents want their vote hidden – either from voters so they get reelected or from major donors so they money keeps coming. This is part of the perversion that needs change in the Texas House as it lends to the problem of the a Speaker's job being to protect members from having to cast votes on controversial issues.
Texas employment numbers continue to set records.
DC: Report says TX 19's Jodey Arrington "praying" over whether to enter the race for U.S. House Speaker. TX 17′ Pete Sessions announces he's running. More: Texas Reps. Jodey Arrington, Pete Sessions and Roger Williams are making moves to become U.S. House speaker.
Listen on the radio, or station stream, at 5pm Central. Click for our radio and streaming affiliates, or hear the podcast of the show after 6pm Central here.