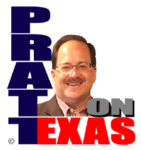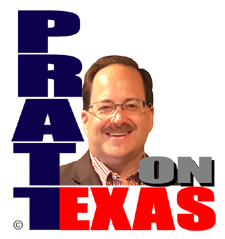 The news of Texas covered today includes:
Our Lone Star story of the day: The Paxton impeachment trial moves to the defense but is it necessary? House prosecutors have no introduced and hard evidence of crimes committed – but then again, this is not a real trial. This is a political trial and nothing can make senators vote on true evidence and evidence standards; the vote will be on politics.
If you watch all hours of prosecution testimony, you'll hear time and again that something was "odd," "unusual," or just a policy or action decision with which arrogant staff disagreed and, to them, that was merely suggestive of law breaking and yet they never had any actual evidence of law breaking.
Our Lone Star story of the day is sponsored by Allied Compliance Services providing the best service in DOT, business and personal drug and alcohol testing since 1995.
Federal judge affirms that DACA is not legal but won't kick out those enrolled in the illegal program before the date of his original decision which just lets the illegality stand.
Kroger deal to buy Albertson's will mean the sale of some Texas assets. Will United, based in Lubbock, be sold or kept? Stories do not say.
House Bill 4164 is now in effect: Texas will fine you $1,000 for your fraudulent service dog.
Listen on the radio, or station stream, at 5pm Central. Click for our radio and streaming affiliates, or hear the podcast of the show after 6pm Central here.