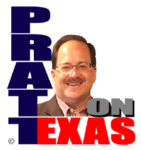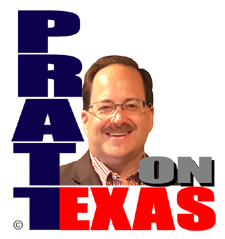 The news of Texas covered today includes:
Our Lone Star story of the day:  The impeachment imbroglio of Ken Paxton continues and I provide an overall summary of the testimony of the first two witnesses.
There is a common theme of an arrogance from the staffers, the bureaucrats, that only they are to run everything; everything that happens should conform to their personal ideas of what is normal or usual,, and; that the elected boss is a figure head who should not actually lead or impose his view of policy upon the agency. This is common across the permanent bureaucracy in Washington and states but it surprising how strong it is from the conservative attorneys. It is as if they do not see this in themselves.
Rubber-stamping Star Chambers; the shameful vote of Texas state senators to accept "evidence gathered in violation of the law" in the impeachment of Attorney General Ken Paxton.
Our Lone Star story of the day is sponsored by Allied Compliance Services providing the best service in DOT, business and personal drug and alcohol testing since 1995.
Local sales tax up 3.4 percent more than in September 2022. Find your city here.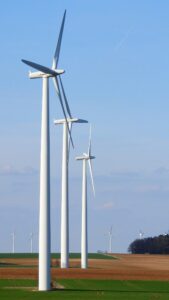 ERCOT power grid missed a disaster Wednesday night as the wind calmed so widely that wind and solar power dropped off so much in the evening that it almost triggered load shedding. ERCOT fears the same situation tonight which just demonstrates once again that wind and solar make up too much of percentage of generating capacity on the Texas electrical grid.
Texas loses its case on the floating Rio Grande border barrier. The busing of illegals to big Leftist cities is the most effective thing we've done so why not move resources to that; instead of 35,000, let's get 350,000 bused to sanctuary jurisdictions.
Listen on the radio, or station stream, at 5pm Central. Click for our radio and streaming affiliates, or hear the podcast of the show after 6pm Central here.