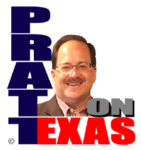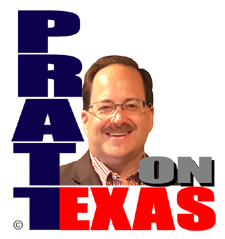 The news of Texas covered today includes:
Our Lone Star story of the day: Not only do Democrats want to force you into an electric vehicle, they also want the right, without notice, to drain its battery overnight to shore-up the electric grid they have imperiled by making it hard to build reliable power plants.
Diana Furchtgott-Roth of The Heritage Foundation address this latest, very real, policy fiasco of Democrats. Read more here: California Transportation Policy Is Not for the Free.
Our Lone Star story of the day is sponsored by Allied Compliance Services providing the best service in DOT, business and personal drug and alcohol testing since 1995.
Update on several lawsuits against Texas:
Listen on the radio, or station stream, at 5pm Central. Click for our radio and streaming affiliates, or hear the podcast of the show after 6pm Central here.