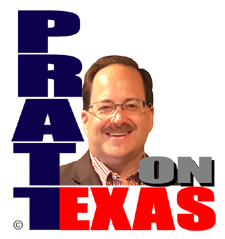 The news of Texas covered today includes:
Our Lone Star story of the day: Texas Lt. Gov. Patrick make a wrong choice for counsel in the upcoming Paxton impeachment trial.
The real story out of this weekend blowup is how the press in Texas misleads you by omission. They set it up from Quorum Report to the Statesman to the Texas Tribune as a trivial matter of a $250 donation to Paxton's primary opponent. However, that WAS NOT the story.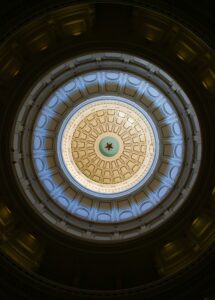 The story is how the judge Patrick has picked to help him has direct ties to those investigating impeachment, voting for impeachment, and prosecuting impeachment – that bit was completely absent in the big media stories! What liars.
Our Lone Star story of the day is sponsored by Allied Compliance Services providing the best service in DOT, business and personal drug and alcohol testing since 1995.
Another strong Tejana leaves the open borders Democratic Party to become a Republican. Welcome Kleberg County Attorney Kira Talip Sanchez.
Taxpayers Win Appeal on Amarillo Civic Center Lawsuit. It shows how disgusting and arrogant the city hall and civic cheerleader crowd is to have even files an appeal in this case.
Listen on the radio, or station stream, at 5pm Central. Click for our radio and streaming affiliates, or hear the podcast of the show after 6pm Central here.