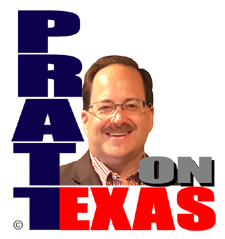 The news of Texas covered today includes:
Our Lone Star story of the day: It is another Blacklisting of Americans update from author and historian Robert Zimmerman of behindtheblack.com.
Blacklisted Americans is Zimmerman's term for victims of what is currently called "cancel culture."
See all Blacklisted Americans stories here: https://behindtheblack.com/blacklisted-americans/
Find other Pratt on Texas Podcast Extra blacklisting updates here: https://prattontexas.com/?s=blacklist
We also discuss Zimmerman's latest book: Conscious Choice: The origins of slavery in America and why it matters today and for our future in outer space.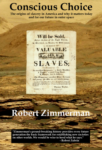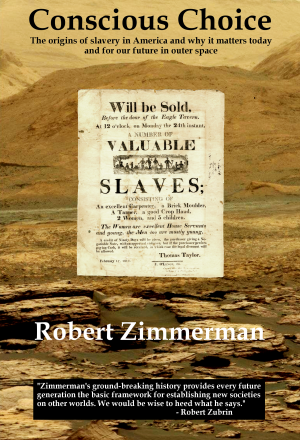 This book is a must-read for those who want to understand how wrong the Left is about America's slavery history as well as how a small part of what became the USA took very wrong decisions which are still at the center of our most difficult societal problems. This book is original, not another rewrite of what others have published. It is also real History written from primary sources.
Our Lone Star story of the day is sponsored by Allied Compliance Services providing the best service in DOT, business and personal drug and alcohol testing since 1995.
Listen on the radio, or station stream, at 5pm Central. Click for our radio and streaming affiliates, or hear the podcast of the show after 6pm Central here.