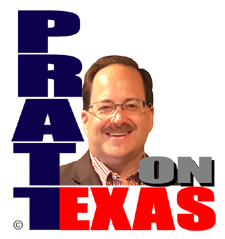 The news of Texas covered today includes:
Our Lone Star story of the day: The foul stench of local government rises even higher during tax rate and budget setting.
Taxpayers are being abused in so many ways from wasteful spending to promotion of Leftist "woke" ideologies to the easy incompetence that comes when one is spending other people's money as opposed to one's own. Here's just a sampling from today's press review:
Our Lone Star story of the day is sponsored by Allied Compliance Services providing the best service in DOT, business and personal drug and alcohol testing since 1995.
Anti-Wimp update: They hit owner on head, he & employee shot & killed 2 of them.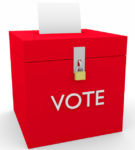 Democrat district court judge rules against key Texas election law (SB 1750) and state immediately appeals to Supreme Court. The judge said the implementation of the law could cause harm to Harris County's elections office. What!? The rather recently created office has had one director after another vacate the position due to incompetently run elections. That's sort of the point of passing SB 1750.
Listen on the radio, or station stream, at 5pm Central. Click for our radio and streaming affiliates, or hear the podcast of the show after 6pm Central here.