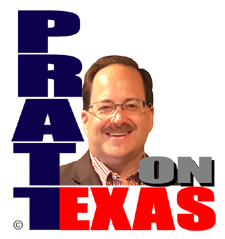 The news of Texas covered today includes:
Our Lone Star story of the day: Junk fees and false room rates by hotels is a symptom of an absence of integrity in the industry and the moral decline of our society. The feds, the Texas Attorney General, and customers are fighting it but the hotels don't care and actually seem to think lying to customers is a game.
I've had Platinum status for many years with Wyndham and their La Quinta operator in Brownwood charged us, without advance disclosure, a junk fee we'd have not known about had we not demanded a receipt upon leaving. Terrible lack of integrity.
Our Lone Star story of the day is sponsored by Allied Compliance Services providing the best service in DOT, business and personal drug and alcohol testing since 1995.
Is the "political calculus" of finally banning taxpayer funded lobbying in Texas really changing? My guess is that such might, I stress might, be offered up, and likely watered down, next session as a chosen red meat issue.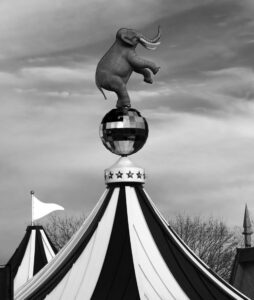 Now, because of the Texas House's impeachment circus we don't know if this is law enforcement working as it should (which is why impeachment should not have been used – to let law enforcement handle law enforcement) or, a pile-on action to help poison the well just like how magically the securities related suit finally gets a direct court hearing with Paxton present after all these years.
Border Patrol Union rips Rep. Joaquin Castro's criticism of Texas Rio Grande water buoys: 'unhinged diatribe'.
Listen on the radio, or station stream, at 5pm Central. Click for our radio and streaming affiliates, or hear the podcast of the show after 6pm Central here.