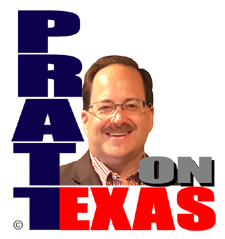 The news of Texas covered today includes:
Our Lone Star story of the day: When it comes to the border and illegal immigration, Leftists including many officeholders, decry the "rhetoric" of Governor Abbott and the rest of the country claiming such leads to violence. However, it takes only one quick look to see who are the "godless" proponents of chaos and who use rhetoric in the most base, nasty ways.
Our Lone Star story of the day is sponsored by Allied Compliance Services providing the best service in DOT, business and personal drug and alcohol testing since 1995.
Abilene homosexual advocacy group among several suing Texas and other local governments including City of Abilene and Taylor County. They don't like a new law that stops sexually lewd performances in front of children.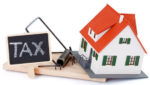 Local governments in Texas have shown they cannot stop spending beyond the means of their local economies. To fix this, the Legislature should act – a list of suggestions.
Moses Rose's Hideout bar owner agrees to sell, resolving Alamo eminent domain case and paving way for new Alamo museum.
Listen on the radio, or station stream, at 5pm Central. Click for our radio and streaming affiliates, or hear the podcast of the show after 6pm Central here.