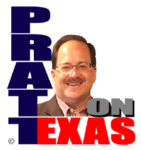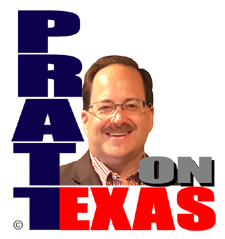 The news of Texas covered today includes:
Our Lone Star story of the day: An organized Leftwing political campaign in Lubbock, including by Moms Against Gregg Abbott PAC, successfully bullied Sandy Henry at the Science Spectrum to cancel the facility rental for an event at which parents and citizens were to be taught how to find pornographic, sexually explicit, and sexually inappropriate books in school and public libraries. Homewood Suites by Hilton in Lubbock also appears to have done the same.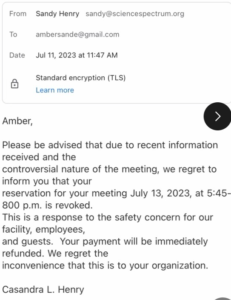 Is it the position of Homewood Suites or the Science Spectrum that it is good policy to have in our libraries pornographic, sexually explicit, and sexually inappropriate books for children? Or, is it simply that Sandy Henry of the Science Sprectrum and the Homewood Suites stand with the Left on the idea that only Leftist expression is to be protected?
And don't buy the baloney from Henry about cancelling the event because it is "controversial." First, science itself is controversial and second, the facility has rented its meeting space for many things that the Left would consider controversial including churches, partisan political debates, and more.
More lawsuits filed against Texas:
Here's another big nothing from the liberal press when deconstructed: Attorney General Ken Paxton met with GOP activist he was prosecuting. Oh boy, a politician meets with a political activist for a few minutes two weeks before a primary election – that's certainly never happened before! The story is classic example of misdirection to the point of being absurd.
And, other news of Texas.
Listen on the radio, or station stream, at 5pm Central. Click for our radio and streaming affiliates, or hear the podcast of the show after 6pm Central here.