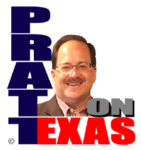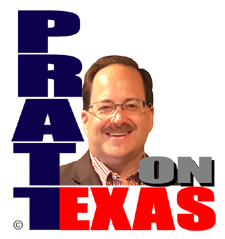 The news of Texas covered today includes:
Our Lone Star story of the day: Two stories in today's Texas press stack demonstrate the embedded racism in our colleges and universities and those who hold most of the faculty positions. Their desire to propagate a racist, bigoted, victims-forever line will not be stopped by watered down DEI laws; it will only stop when very real, serious penalties are put in place to stop such.
In-state tuition rate for illegal aliens in Texas is legal, appeals court says – a perpetuation of gross injustice.
Houston's gunshot alert system isn't curbing violence, data shows – but libs and city bureaucrats want more of it. Fort Worth is expanding its program despite no positive results.
And, other news of Texas.
Listen on the radio, or station stream, at 5pm Central. Click for our radio and streaming affiliates, or hear the podcast of the show after 6pm Central here.