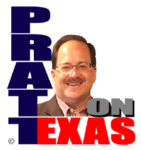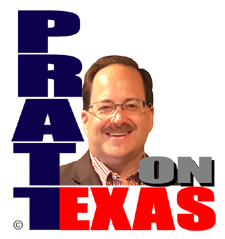 The news of Texas covered today includes:
Our Lone Star story of the day: On the same day Harris County makes a show of suing the state over new elections law designed to help fix elections in Houston, new damning details were revealed in a court case over the 2022 handling of elections by Harris County. The great Holly Hansen has the story at The Texan.
"The county's call log indicates that the presiding judges for the Klein Multipurpose Center and the University of Houston Clear Lake locations called at 6:49 a.m. and 7:01 a.m. respectively because they had not been given any ballot paper at all. In another instance, the call center failed to denote the location of a precinct reporting no ballot paper, while others began reporting a shortage of paper before 9 a.m…"
Anti-Wimp: Armed car thief shot by armed car owner.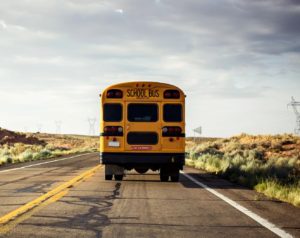 Useless committee hearing and an even worse tax relief plan from Democrats in your do little Texas House of Representatives. Note my comments yesterday about this plan and then note from today's coverage that what it really does is payoff the teachers unions from now on with money you might otherwise get in future tax cuts through school district tax rate compression. In other words, the Democrat plan takes money in future budgets from the tax relief column and moves it to giant annual raises for teachers.
Oil and gas rig count drops again in Texas, rises nationally.
And, other news of Texas.
Listen on the radio, or station stream, at 5pm Central. Click for our radio and streaming affiliates, or hear the podcast of the show after 6pm Central here.