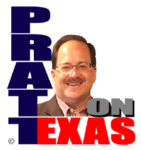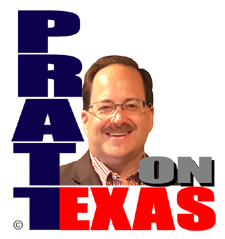 The news of Texas covered today includes:
Our Lone Star story of the day: A full 88th Legislative Session review with state Senator Charles Perry, SD28.
We talk water issues; juvenile justice reform; drug pricing work; assistance to rural counties for law enforcement; more support to non PUF university systems; residential treatment for offenders, and the Senate versus the House on property tax reform.
On the impeachment trial, Senator Perry predicts the trial being held in the fall, after August and before the end of the calendar year.
"It [the impeachment trial] will be before January, 1, almost certain but, I'm hoping September if we do it this fall," said Senator Perry.

Our Lone Star story of the day is sponsored by Allied Compliance Services providing the best service in DOT, business and personal drug and alcohol testing since 1995.
And, other news of Texas.
Listen on the radio, or station stream, at 5pm Central. Click for our radio and streaming affiliates, or hear the podcast of the show after 6pm Central here.