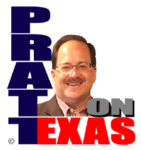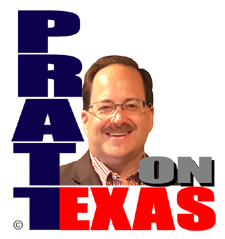 The news of Texas covered today includes:
Our Lone Star story of the day: From the City of Dallas forcing employees, and especially supervisors, to actively support homosexuality and so-called "gender transistions" to family venues like Six Flags hosting drag queen shows all month to actively promote homosexual "pride," the secular, anti-values Left is on the march to revolution. (Would these same venues like Six Flags include shows and marketing to promote monogamous married sexuality? Probably not.)
Another public school, a rural district, has been caught promoting the sex change agenda to students.
There seems to be no slowing of this revolution of forcing sexual perversion and sinful behavior upon all, especially children. Legislators have acted on some of it but will those restrictions be enough? Likely not but such are still important and needed.
Our Lone Star story of the day is sponsored by Allied Compliance Services providing the best service in DOT, business and personal drug and alcohol testing since 1995.
FBI raids locations in Laredo connected to United ISD school board member and Webb Co. chief deputy sheriff Rick Rodriguez.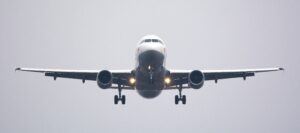 Bexar County sheriff pushing criminal charges over Florida's voluntary flight of illegal aliens from San Antonio to Martha's Vineyard in Massachusetts – pure political B.S. And more in the border news stack.
LIV an PGA to merge just after PGA opened its new HQ campus in Frisco, Texas.
Houston chef wins Best Chef in Texas.
And, other news of Texas.
Listen on the radio, or station stream, at 5pm Central. Click for our radio and streaming affiliates, or hear the podcast of the show after 6pm Central here.