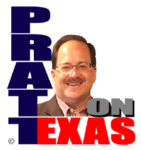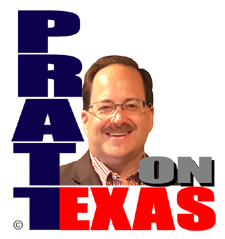 The news of Texas covered today includes:
Our Lone Star story of the day: The fight between the Texas Senate and House on how to best provide property tax relief is not well understood. The Texan's Brad Johnson does a better job than anyone of putting it in basic terms.
There are good and bad sides to both. I slightly favor the Senate plan because of the more permanent protection of home owners found in a big increase in the homestead exemption. The House relies too much on appraisal caps which, while capping the rate of growth in appraised value for taxation, do not actually guarantee much of any cap on actual taxes levied on properties. I would like to see, however, non-residential property have the same appraisal cap as residential simply to prevent hidden tax shifting to business properties by local governments.
Our Lone Star story of the day is sponsored by Allied Compliance Services providing the best service in DOT, business and personal drug and alcohol testing since 1995.
Texas Again Leads Nation With Most Fortune 500 Headquarters.
City of Dallas mandating employees express agreement with the transsexual movement or face firing. And, Dallas has long required taxpayers to pay for sex change related healthcare.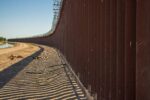 Armed Mexican cartel members cross into Texas, arrested. Also, it appears that Texas officials are finally making arrests of illegal crossers in Eagle Pass.
Austin has its first known serial killer in 138 years, but questions remain on Rainey Street deaths.
And, other news of Texas.
Listen on the radio, or station stream, at 5pm Central. Click for our radio and streaming affiliates, or hear the podcast of the show after 6pm Central here.