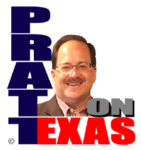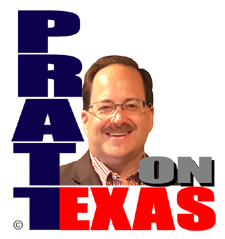 The news of Texas covered today includes:
Our Lone Star story of the day: There is much press across the state about  the feuding between Lieutenant Governor Patrick, Speaker Phelan, and Governor Abbott over the best way to deliver tax relief. Some stories have quotes about how it has never been this intense, mean, etc. B.S. The feuding between Lt. Gov. Dewhurst and Speaker Craddick over the Franchise Tax reform was far nastier. Let's just hope that whatever avenue of tax relief the House and Senate finally agree upon that it's better than the debacle that come out of that early feud on the Franchise Tax.
James Quintero has a good piece on "tax compression" which helps explain how the legislature, which does not levy a property tax in Texas, can provide a property tax cut by compressing local government taxes.
Our Lone Star story of the day is sponsored by Allied Compliance Services providing the best service in DOT, business and personal drug and alcohol testing since 1995.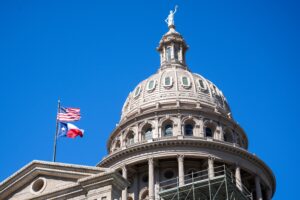 More legislative review of what passed and what did not including the end of the annual car inspection to renew your registration. The Tribune story almost seems to be written by an Austin lib who does not have a car. Yes, you will still pay the $7.50 bit to the state at renewal but you will not have to get an inspection, except for emissions is certain counties, or pay for that inspection which is another $7.50.
Texan, Aggie set to become head of U.S. Marine Corps.
Federal judge in Texas blocks Biden ATF pistol brace rule on day of deadline to register weapons.
And, other news of Texas.
Listen on the radio, or station stream, at 5pm Central. Click for our radio and streaming affiliates, or hear the podcast of the show after 6pm Central here.