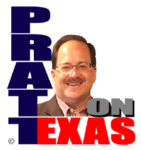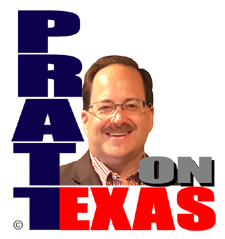 The news of Texas covered today includes:
Our Lone Star story of the day: Where do we get our money back (salary, per diem, and staff and office costs) for a Texas House of Representatives that doesn't want to work early OR late in the 140 legislative session?
Texas House leaders told everyone to prepare to work Saturday but then, Friday night, decided to close up shop until Monday which automatically killed key bills included restoring to a felony the penalty for illegal voting; stronger penalties for gun-related crimes; banning Leftist and bigoted CRT from state universities, and; other key legislation.
Much other coverage from the last week of the 88th Regular Session of the Texas Legislature:
Our Lone Star story of the day is sponsored by Allied Compliance Services providing the best service in DOT, business and personal drug and alcohol testing since 1995.
Anti-Wimp Update: Armed Texan puts Beaumont burglar in hospital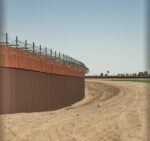 Border news: Biden to end familial DNA testing at border, key deterrent to fraud and child trafficking. This is a horrible, nasty move by Biden. And in other border news: Del Rio Border Sector Returns to Number 1 Position in Migrant Apprehensions.
And, other news of Texas.
Listen on the radio, or station stream, at 5pm Central. Click for our radio and streaming affiliates, or hear the podcast of the show after 6pm Central here.