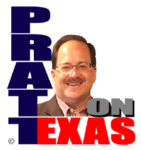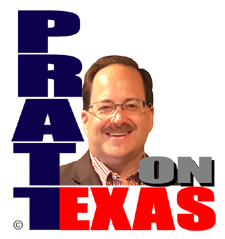 The news of Texas covered today includes:
Our Lone Star story of the day: Casino gambling bill dead, sports betting passes.
Abilene's Rep. Stan Lambert tries to have it both ways on gambling votes but claim doesn't match action.
Bill to protect children from sexually oriented performances is moving after smart changes.
A Pratt told you so and other insight into how the House works, often to fool voters back home. And more from the 88th Texas Legislature.
Our Lone Star story of the day is sponsored by Allied Compliance Services providing the best service in DOT, business and personal drug and alcohol testing since 1995.
Border chaos worsens while the White House claims it isn't so bad. Congressman Cuellar again criticizes the Biden Administration as well as "sanctuary city" mayors.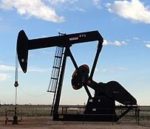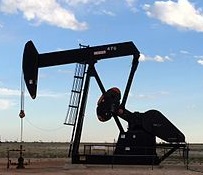 Oil and gas rig count is down but production and exports from Texas are up and rising.
Reports Show UT Austin and Texas A&M DEI Policies Found in Academic Departments.
And, other news of Texas.
Listen on the radio, or station stream, at 5pm Central. Click for our radio and streaming affiliates, or hear the podcast of the show after 6pm Central here.