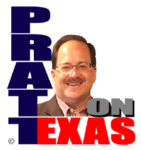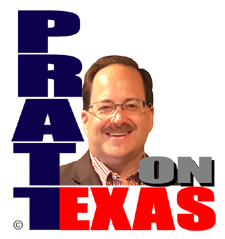 The news of Texas covered today includes:
Our Lone Star story of the day: Texas House is busy now has stalled on so much that many GOP priority bills will not get a vote. Lt. Governor Patrick continues putting the pressure on for action. Interestingly, the House has found time for some Democrat bills to get through committee and get a House floor vote so why not core Republican-backed bills? Examples:
Our Lone Star story of the day is sponsored by Allied Compliance Services providing the best service in DOT, business and personal drug and alcohol testing since 1995.
Texas sales tax collection over $4 billion in April.
The Left is doing all it can to kill off capitalist-based private space development and more specifically to kill off Space X work in Texas. You could count on such failing except that the Biden Admin. shares the similar goals. Famed science writer Bob Zimmerman joins us to discuss the latest effort of Leftists suing the FAA to stop all Space X launches in south Texas.