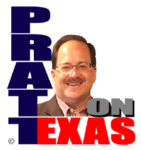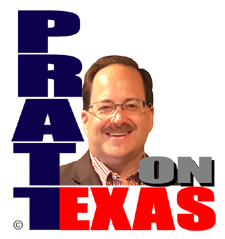 The news of Texas covered today includes:
Our Lone Star story of the day: I interview Representative Brian Harrison on his impressive and highly relevant set of bills filed for this session. From the beginning, Rep. Harrison's bills have shown him to be among the most informed about the actual political and social struggles in which we find ourselves.
Also, I talk more with James Quintero about the competing property tax relief plans from the Senate and the House. This is a follow-up discussion to our interview on Monday.
Our Lone Star story of the day is sponsored by Allied Compliance Services providing the best service in DOT, business and personal drug and alcohol testing since 1995.
Victory! Texas is born! Celebrate San Jacinto Day! Celebrating San Jacinto Day with Battle of San Jacinto from The Silent Generation by The Dimes. Hear the song here: https://thedimes.bandcamp.com/track/battle-of-san-jacinto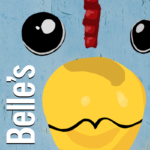 Thanks to Belle's Chicken Dinner House in Abilene for sponsoring our week of broadcasts from Austin!
Listen on the radio, or station stream, at 5pm Central. Click for our radio and streaming affiliates, or hear the podcast of the show after 6pm Central here.