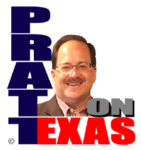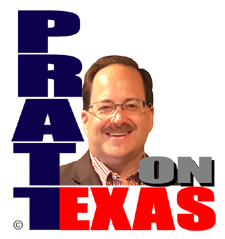 The news of Texas covered today includes:
Our Lone Star story of the day: From the Texas Capitol in the 88th Regular Session of the Texas Legislature, I visit with freshman state Rep. Carl Tepper (HD84) about happenings in the legislature, property tax relief differences with the Senate, and his hopes that the House will move on serious bills to end the menace of Diversity, Equity, and Inclusion (DEI) programs in our state institutions.
House Calendars Committee chairman, Rep. Dustin Burrows (HD83,) joins me to talk about the passage of, and big Democrat fight against, his major bill (HB2127) stopping Texas cities from imposing regulations of their own in areas where state law is supreme. This fight on the House floor this week was the first major fight with the liberal Democrats of the session.
On property tax relief, Rep. Burrows admits that the he thinks the House's bottom line on compromise with the Senate is that we get real relief for Texas businesses.
Our Lone Star story of the day is sponsored by Allied Compliance Services providing the best service in DOT, business and personal drug and alcohol testing since 1995.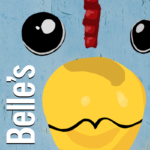 Thanks to Belle's Chicken Dinner House in Abilene for sponsoring our week of broadcasts from Austin!
Listen on the radio, or station stream, at 5pm Central. Click for our radio and streaming affiliates, or hear the podcast of the show after 6pm Central here.