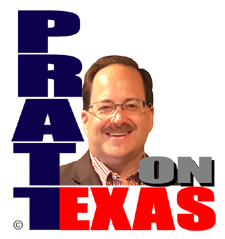 The news of Texas covered today includes:
Our Lone Star story of the day: A Texas Tech student from California, who is campus NAACP president, demonstrates willful ignorance in testimony before the legislature getting "Jim Crow" reversed as she pleads for "safe" space and Diversity, Equity, & Inclusion on campus.
Also from the legislature, there a slew of gun related bills to be heard in committee this week that need to be opposed. See more here.
I also address a bill filed to place the Ten Commandments in public school classrooms.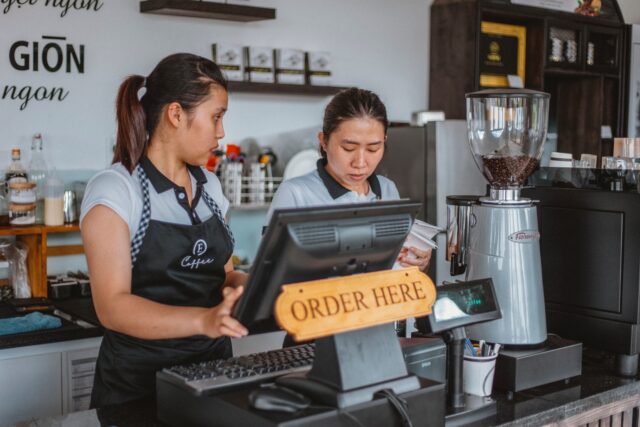 Our Lone Star story of the day is sponsored by Allied Compliance Services providing the best service in DOT, business and personal drug and alcohol testing since 1995.
Local sales tax numbers released. Look up your city here.
Federal judge places preliminary injunction on Biden's Waters of the U.S. (WOTUS) rule which is a massive attempt by the federal government, already defeated once under Obama, to claim federal control over a massive amount of private land and regulate the usage of such.
And, other news of Texas.
Listen on the radio, or station stream, at 5pm Central. Click for our radio and streaming affiliates, or hear the podcast of the show after 6pm Central here.