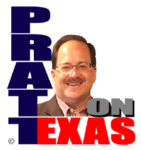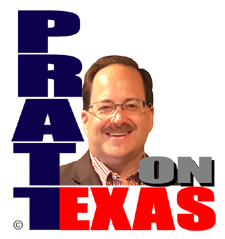 The news of Texas covered today includes:
Our Lone Star story of the day: Senate committee moves bill to help Texas Tech and University of Houston systems get more funding but it's just another drop in the bucket effort. The issue will never be resolved until enough legislators set aside pride, envy, and a host of other sins and agree to let the Permanent University Fund (PUF) fund more than A&M and UT.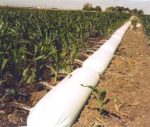 Also, Senator Charles Perry has made future water resources in Texas a big priority of his service and the Senate has passed his SB 28 / SJR 75. However, legislators are making a big long (or short?) term mistake in continuing to add to the clout of the Texas Water Development Board – they are funding, growing, and empowering a Leftist Leviathon that will, at some point, turn on us and do so with little direct political accountability.
Our Lone Star story of the day is sponsored by Allied Compliance Services providing the best service in DOT, business and personal drug and alcohol testing since 1995.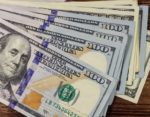 Sales tax collections up but retail is in the dumps.
Trump's indictment by a local prosecutor isn't unique – the same was done in Texas to Rick Perry to kill his presidential campaign: Trump Isn't The First GOP Candidate Indicted By Local Democrats.
And, other news of Texas.
Listen on the radio, or station stream, at 5pm Central. Click for our radio and streaming affiliates, or hear the podcast of the show after 6pm Central here.