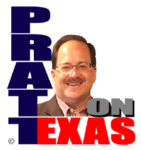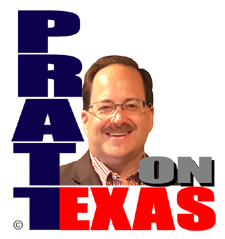 The news of Texas covered today includes:
Our Lone Star story of the day: Response in Texas to the Tennessee Christian school shooting demonstrates the intellectual bankruptcy of the Left, the contradictions of Leftists demands related to "gender identity," and the fact that Democrats rarely, if ever, offer up proposals that deal with causal issues – no matter whether effective proposals or not.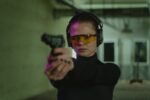 Despite what many want you to think, there is no evidence of a causal relationship between any firearm or quantity or type of firearm and the decision to murder people. Furthermore, there is a plethora of other ways to achieve the same or similar outcomes by people who study, plan, and carry out murderous activity.
Our Lone Star story of the day is sponsored by Allied Compliance Services providing the best service in DOT, business and personal drug and alcohol testing since 1995.
Dallas Fed report shows a big slowing in the Texas service sector and continued bad performance in the retail sector.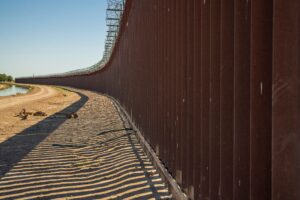 Border news includes Nikki Haley to visit the Texas border with Mexico but being hosted by Rep. Tony Gonzales makes one question her real commitment to solving the problem. Also, a big fire possibly set by migrants themselves kills at least 39 in Juárez.
And, other news of Texas.
Listen on the radio, or station stream, at 5pm Central. Click for our radio and streaming affiliates, or hear the podcast of the show after 6pm Central here.