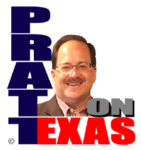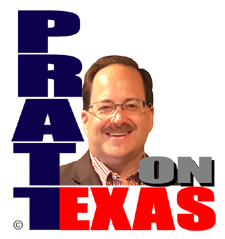 The news of Texas covered today includes:
Our Lone Star story of the day: Senate passes its form of tax relief with a unanimous vote; House Appropriations is moving its version of the state budget forward, and as usual the liberals are upset that we aren't spending enough, and; the House finally schedules floor votes to start next week! Those items and more from the 88th Texas Legislature.
Our Lone Star story of the day is sponsored by Allied Compliance Services providing the best service in DOT, business and personal drug and alcohol testing since 1995.
Lubbock County Commissioner, Precinct 4, Jordan Rackler discusses the opposition to regulating "game rooms" in Lubbock and expresses his dissatisfaction at delays in passing an ordinance.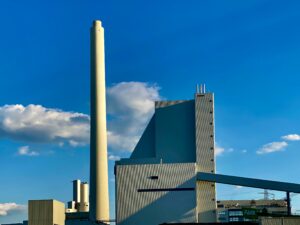 "Bill Peacock on how legislators are missing the right fix to Texas' electric grid," was a title from Monday's show and new coverage in the Dallas Morning News amplifies Peacock's points on how the legislature is not only missing the mark but hurting our successful market: Experts warn Senate plan for statewide 'backup generator' would sink ERCOT free market.
And, other news of Texas.
Listen on the radio, or station stream, at 5pm Central. Click for our radio and streaming affiliates, or hear the podcast of the show after 6pm Central here.