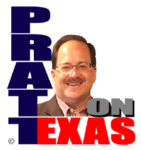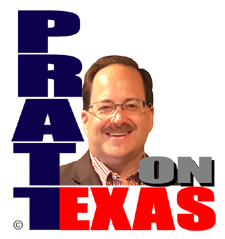 The news of Texas covered today includes:
Our Lone Star story of the day: With a strong official opinion backed up by recent Texas and U.S. Supreme Court opinions, Attorney General Paxton makes it clear that school choice, as proposed in the Senate, does not violate the state or national constitution.
Paxton also received a temporary win on Biden's Waters of the United States (WOTUS) overreach.
Our Lone Star story of the day is sponsored by Allied Compliance Services providing the best service in DOT, business and personal drug and alcohol testing since 1995.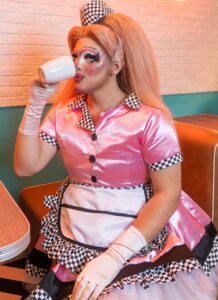 At West Texas A&M, liberals get a big dose of their own "woke" medicine on speech and expression but, the liberals there and in the press are so intellectually limited they don't see the lesson. Notice how to libs if something is a "mainstay" of their culture it is defensible even if would normally be objectionable to their woke standards. Also notice how that never applies to things that are mainstays of other peoples' cultures.
And, other news of Texas.
Listen on the radio, or station stream, at 5pm Central. Click for our radio and streaming affiliates, or hear the podcast of the show after 6pm Central here.