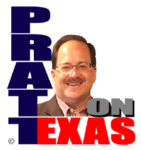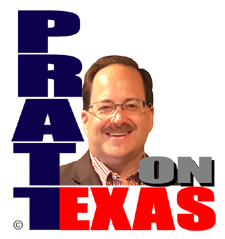 The news of Texas covered today includes:
Our Lone Star story of the day: Much from the legislature from gun rights and border damage compensation to local government overreach and taxpayer funded lobbying. House committee inserts ban on D.E.I. into higher education budget and Austin newspaper reporter misrepresents what D.E.I. is in practice. This is the piece I mentioned from The Texan on Rep. Burrows' bill on keeping local government regulation from encroaching on state authority: https://thetexan.news/local-preemption-bill-draws-businesses-municipalities-unions-in-house-committee-hearing/
Our Lone Star story of the day is sponsored by Allied Compliance Services providing the best service in DOT, business and personal drug and alcohol testing since 1995.
I wonder how long the U.S. Border Patrol chief will have his job after being truthful with Congress? That an other border and immigration related news including: Border Patrol chief says there have been 1.5 million 'Gotaway' illegal aliens during Biden's term.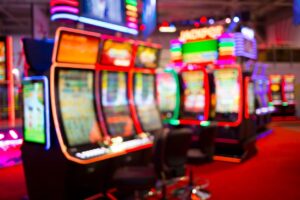 We get closer to which elected official in Lubbock County is protecting the seedy "game rooms." Why run down the commissioner pushing a fix (Corley) with untruths about the ordinance if you are not doing the bidding of the worst of the "game room" operators?
And, other news of Texas.
Listen on the radio, or station stream, at 5pm Central. Click for our radio and streaming affiliates, or hear the podcast of the show after 6pm Central here.