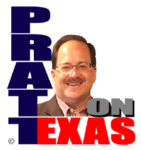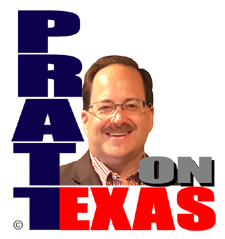 The news of Texas covered today includes:
Our Lone Star story of the day: Tons of key bills in the House and Senate are getting hearings and earning press coverage. I'll cover some of the bills I'm watching.
Our Lone Star story of the day is sponsored by Allied Compliance Services providing the best service in DOT, business and personal drug and alcohol testing since 1995.
Fox News reported yesterday evening: Chinese 'Long March' rocket reenters Earth's atmosphere uncontrolled, disintegrates over Texas. Expert on space Robert Zimmerman discusses the event.
The Texas Education Agency will assume control of Houston ISD in June. It's not a new situation and the district has fought this off since 2019, losing at every turn, but that has not stopped the Houston Chronicle from running a scare-the-public campaign. In reality the only people who will be affected negatively are some insiders at the district.
And, other news of Texas.
Listen on the radio, or station stream, at 5pm Central. Click for our radio and streaming affiliates, or hear the podcast of the show after 6pm Central here.