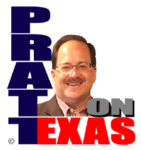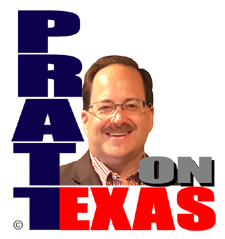 The news of Texas covered today includes:
Our Lone Star story of the day: Not only do many in Austin and in local governments want to revive the crony-capitalist handouts that ended when Chapter 313 expired, it appears the Speaker of the House and his crew want an even bigger program and with even less accountability. It's shameful but not to them. And, the shameful push is being led by your local organizations.
If lower taxes are needed, as they say, to have an attractive business climate then spend less and lower taxes for everyone locally – then all win!
Gov. Greg Abbott vows to exclude renewable energy from any revived economic incentive program – good, but does this really change anything for local taxpayers? It's better than Chapter 313 but doesn't change how bad it is to saddle local property tax payers with larger burdens by handing huge tax breaks to businesses.
Our Lone Star story of the day is sponsored by Allied Compliance Services providing the best service in DOT, business and personal drug and alcohol testing since 1995.
Two "stench of local government" stories ( 1 and 2 ) out of the City of Houston that demonstrate how our society is suffering from a bankruptcy of integrity.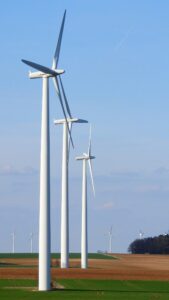 Abbott's Public Utility Commission (PUC) has proposed a terrible grid "fix" that fails for two overall reasons: First, it substitutes complexity over the simple. Second, it forces all of us to pay, forever, for a problem created by others and from which those others profit.
A new "Red Raider Caucus" in the legislature formed.
And, other news of Texas.
Listen on the radio, or station stream, at 5pm Central. Click for our radio and streaming affiliates, or hear the podcast of the show after 6pm Central here.