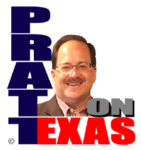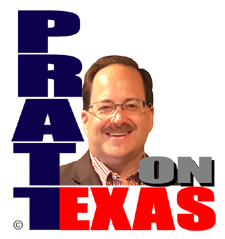 The news of Texas covered today includes:
Our Lone Star story of the day: More on what really is "Diversity, Equity, and Inclusion" (DEI.)  Texas A&M has been pressing this ideology for years and yet by their own measurements it hasn't worked so why keep doubling down on it? Because it is not about the words in the title but a tool to exclude and discriminate against those who do not adhere to a certain, and Leftwing, political point of view. The entire system is setup to stop viewpoint diversity which frankly is the only diversity which contributes significantly to academic achievement.
Our Lone Star story of the day is sponsored by Allied Compliance Services providing the best service in DOT, business and personal drug and alcohol testing since 1995.
Legislature: Time for the House to get to work and stop the 5-day weekends! Numerous bills filed which will help with election security and hamper liberal agendas.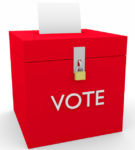 We remember William Barret Travis "Victory or Death" letter from the Alamo this day in 1836.

Radio listeners to hear the great Brian Burns version.
And, other news of Texas.
Listen on the radio, or station stream, at 5pm Central. Click for our radio and streaming affiliates, or hear the podcast of the show after 6pm Central here.