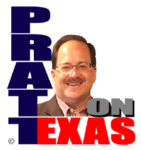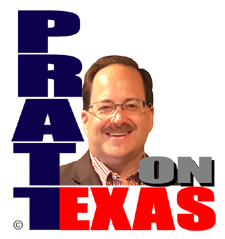 The news of Texas covered today includes:
Our Lone Star story of the day: Why appraisal caps are not the way to go to slow the growth in property taxes and why it would take Democrat support to pass lower caps. The aggregate increase in appraised value does not cause local governments to spend more each budget year. Generally, the only reason your property taxes go up is that your local governments that levy property taxes decide to spend more each year.
Our Lone Star story of the day is sponsored by Allied Compliance Services providing the best service in DOT, business and personal drug and alcohol testing since 1995.
RIP: Texas GOP pioneer Harry Whittington.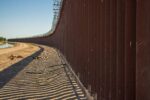 Border: Texas' Operation Lone Star still struggling with incompetent execution. And this from NBC: Nearly 600,000 migrants who crossed the border since March 2021 were released in the U.S. with no immigration court dates.
Missing prison guard/peace officer out of Eagle Pass.

United Launch Alliance closing rocket building operations in Harlingen; 100 jobs lost – more than made up for by the massive SpaceX presence in Brownsville.
And, other news of Texas.
Listen on the radio, or station stream, at 5pm Central. Click for our radio and streaming affiliates, or hear the podcast of the show after 6pm Central here.