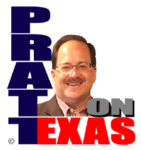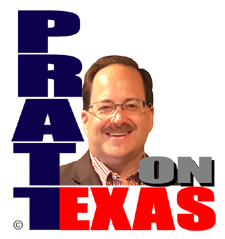 The news of Texas covered today includes:
Our Lone Star story of the day: The woe-is-us stories, and there are many, in the Texas press over voting by mail troubles points not to strict laws, as the writers claim, but rather to too many incompetent county elections departments around the state.
Our Lone Star story of the day is sponsored by Allied Compliance Services providing the best service in DOT, business and personal drug and alcohol testing since 1995.
An important local race in Lubbock, Lynn, and part of Crosby counties: Precinct 1 of the High Plains Underground Water District #1. We visit with candidate Dustin Eggleston. Full interview is a Podcast-Extra, click here..
An Abilene doctor is working hard to ensure voters in the Key City do not pass the Sanctuary City for the Unborn ordinance; she makes a lot of specious claims. Mark Lee Dickson responds.
And, other news of Texas.
Listen on the radio, or station stream, at 5pm Central. Click for our affiliates, or hear the podcast of the show after 6pm Central here.