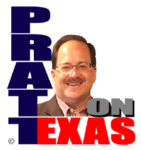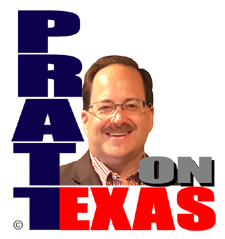 The news of Texas covered today includes:
Our Lone Star story of the day: Democrats are losing their own voters and "independents" over the border and lack of control over immigration. A majority now support building a physical wall. Also, the White House is a mess over the incompetent officials it has has running the border show. Also see last week's show on Mayorkas.
Our Lone Star story of the day is sponsored by Allied Compliance Services providing the best service in DOT, business and personal drug and alcohol testing since 1995.
Trump to hold rally in Robstown at the fairgrounds this coming Saturday.
Harris County judge race is among the most important of the cycle statewide. Meanwhile, Harris County's two GOP commissioners appear to be standing firm against the property tax increase pushed by Hidalgo and the two Democrat commissioners.
And, other news of Texas.
Listen on the radio, or station stream, at 5pm Central. Click for our affiliates, or hear the podcast of the show after 6pm Central here.