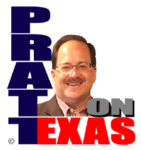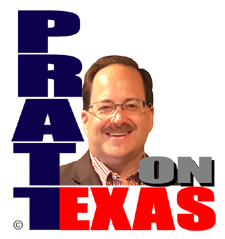 The news of Texas covered today includes:
Our Lone Star story of the day: Texas DPS appeals federal court decision allowing 18 to 20-year-olds to carry a handgun. This is a wrong decision by DPS as Texas doesn't have 2nd Class citizens. Also, Robert Henneke makes the case that "raising age to buy rifles in Texas won't prevent mass shootings."
Our Lone Star story of the day is sponsored by Allied Compliance Services providing the best service in DOT, business and personal drug and alcohol testing since 1995.
Biden's War on Texas is not just about damaging the energy industry, now he's going after efforts to desalinate sea water.
To some, if you don't agree to sexualized shows for children you are the "radical" and maybe even a "Christian fascist."
More sloppiness and lying by omission at Reuters.
And, other news of Texas.
Listen on the radio, or station stream, at 5pm Central. Click for our affiliates, or hear the podcast of the show after 6pm Central here.