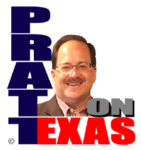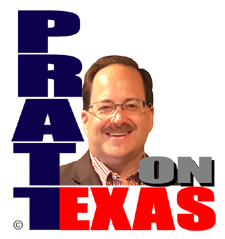 The news of Texas covered today includes:
Our Lone Star story of the day: The campaign stack is full from ridiculously early speculation that Rep. Ronny Jackson of Amarillo is planning to run for Senate in 2026 (the Cornyn seat) to a new poll out that shows Republicans solidifying and expanding statewide leads over Democrats. Also troubling for the Left is that a majority favors real school choice in Texas.
Our Lone Star story of the day is sponsored by Allied Compliance Services providing the best service in DOT, business and personal drug and alcohol testing since 1995.
Texas Attorney General Paxton gets a big win against Big Tech censorship at the 5th Circuit.
LULAC appears to be going after a private citizen in Texas, offering up a bounty, $5,000 reward, for the identification of a woman it claims committed crimes in getting illegal aliens to agree to fly to Martha's Vineyard!
Petition to remove El Paso's district attorney moves forward.
And, other news of Texas.
Listen on the radio, or station stream, at 5pm Central. Click for our affiliates, or hear the podcast of the show after 6pm Central here.